DysrupIT
MAKATI, PHILIPPINES – DysrupIT, a leading Australian IT Cloud services company, announces its partnership with Bahay Tuluyan (BT). This non-government children's rights organisation helps to prevent and respond to the abuse and exploitation of children in the Philippines.
DysrupIT's connection to the Philippines runs deep, with a large Team in-country, managed by Filipino-born Australian owner Elizabeth Hermosura.
Hermosura said, "The partnership with Bahay Tuluyan is a clear choice. I've always wanted to support vulnerable children and youth in my country of birth. The partnership is a major step in realising this goal. It's fantastic to find a partner on the ground with shared values and objectives."
Bahay Tuluyan, meaning "forever home" in Filipino, has three centres in Manila, Laguna, and Quezon. Hermosura says, "Our partnership with BT will ensure Catherine Scerri and her Team can focus on providing ongoing emergency services to those in need. This includes long-term accommodation for homeless children and young adults."
BT's holistic programs also provide life skills to teenagers and young adults. It helps prepare them for adulthood, accessing education and on-the-job training. Hermosura said, "Our support will be long-term and broad reaching. It includes direct financial assistance to operate BT's centres, monthly delivery of essentials packages like clothing and personal items, to hands-on involvement from the DysrupIT Team. Our goal is to set BT residents on the path to independence."
DysrupIT will also offer paid internships and provide education through its Udemy-powered online training platform.
"We look forward to our partnership with Bahay Tuluyan and what it can achieve for the future generation of Filipino youth," said Elizabeth Hermosura. "To give children and young people the care they need is close to my heart. Every child deserves a safe and nurturing environment. We are proud to work with Bahay Tuluyan on this mission."
DysrupIT will also help coordinate fundraising in Australia through BT's Melbourne-based Foundation.  This will be led by Marco Hermosura, ANZ Country Manager, and the Australian Team.
For more information about DysrupIT's partnership with Bahay Tuluyan, please contact Elizabeth Hermosura at [email protected].
About DysrupIT: DysrupIT is a leading Australian-based Cloud services company. We support clients across the globe in their adoption of the cloud and their transformation to as-a-Service business models. DysrupIT is dedicated to making a positive impact in the communities it serves. www.dysrupit.com. 
About Bahay Tuluyan: Bahay Tuluyan is a non-government organisation that provides various programs and services to prevent and respond to the abuse and exploitation of children in the Philippines. Founded in 1987, Bahay Tuluyan operates three shelters in Manila, Laguna, and Quezon and provides programs, shelter, and other services to empower children, youth, families, and the community with the goal of reducing violence and abuse among children.  http://www.bahaytuluyan.org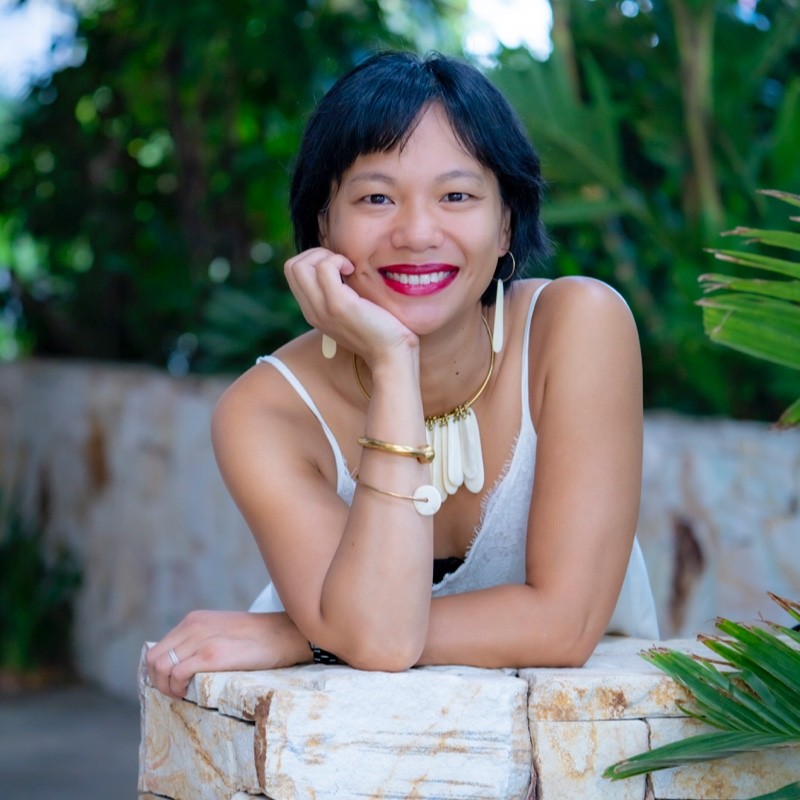 With an impressive professional background in cybersecurity, Elizabeth has held key executive positions throughout Asia-Pacific and Japan. Her extensive experience has played a pivotal role in the exceptional growth and success of DysrupIT. Her invaluable expertise has transformed the company into a thriving multi-million-dollar global enterprise.
https://dysrupit.com/wp-content/uploads/2023/02/dysrupit-partners-with-philippines-ngo.jpg
810
1440
Elizabeth Hermosura
https://dysrupit.com/wp-content/uploads/2021/11/dysrup-it-logo.png
Elizabeth Hermosura
2023-02-01 12:04:06
2023-02-01 12:19:21
DysrupIT Partners with Philippines NGO – Bahay Tuluyan Changing The Lives of Children