As an integral part of the Australian IT industry, DysrupIT believes that our commitment to social responsibility extends beyond providing top-tier technology solutions. We understand the importance of uplifting and supporting the communities we are a part of, locally and globally. We are thrilled to announce our sponsorship of the first-ever Bahay Tuluyan Annual Fundraiser, an event that brings together great food, company, and a noble cause.
The event is a wonderful opportunity to support Bahay Tuluyan Philippines Australia Inc. (BTPA), a volunteer-run organisation that tirelessly works to protect the rights of children in the Philippines. They're on the frontlines, actively preventing and responding to instances of child abuse and violence. By attending the event, you are directly supporting these efforts to create a safer world for children.
When you step through the doors of the elegant venue, you'll be greeted by a lively atmosphere brimming with good food and even better company. The evening kicks off at 18:00 and goes until 21:30 (AEST), offering ample time to engage with fellow attendees, learn more about BTPA's impactful work, and contribute towards this life-changing cause.
Tickets for this unforgettable evening range from $150.00 for individuals to $1,400.00 for a table of ten, and we guarantee that it's an investment you won't regret. Every cent of your ticket price will be donated directly to BTPA's operations in the Philippines. Every dollar makes a difference, and your generous contribution can change the lives of these vulnerable children.
In addition to buying tickets, you can also make direct donations to BTPA. Every penny counts and we are immensely grateful for any support you can provide. Remember, 100% of your donations will directly fund BTPA's commendable mission.
We're thrilled to have you join us on this journey to make a tangible difference in the world. By standing together at the Bahay Tuluyan Annual Fundraiser, we can show our collective strength and commitment to children's rights. We look forward to seeing you there!
On behalf of DysrupIT, we thank you for your support and generosity. Together, we can make a world of difference.
To buy tickets or make a donation, CLICK HERE.
Event Details
Date and time
Thu 24 Aug 2023, 18:00 – 21:30 (AEST)
Location
12 Micron
Tower 1, Level 2/100 Barangaroo Ave
Barangaroo, NSW 2000
Price
$150.00 – $1,400.00
Don't forget to share this event with your family, friends, and colleagues – the more the merrier!
With warm regards,
The DysrupIT Team
Questions?
We're here to help. Feel free to contact us with any queries you may have regarding the event or your contribution. We're committed to making this experience as seamless and enjoyable as possible for you.
Contact DysrupIT: [email protected]
Contact Bahay Tuluyan: [email protected]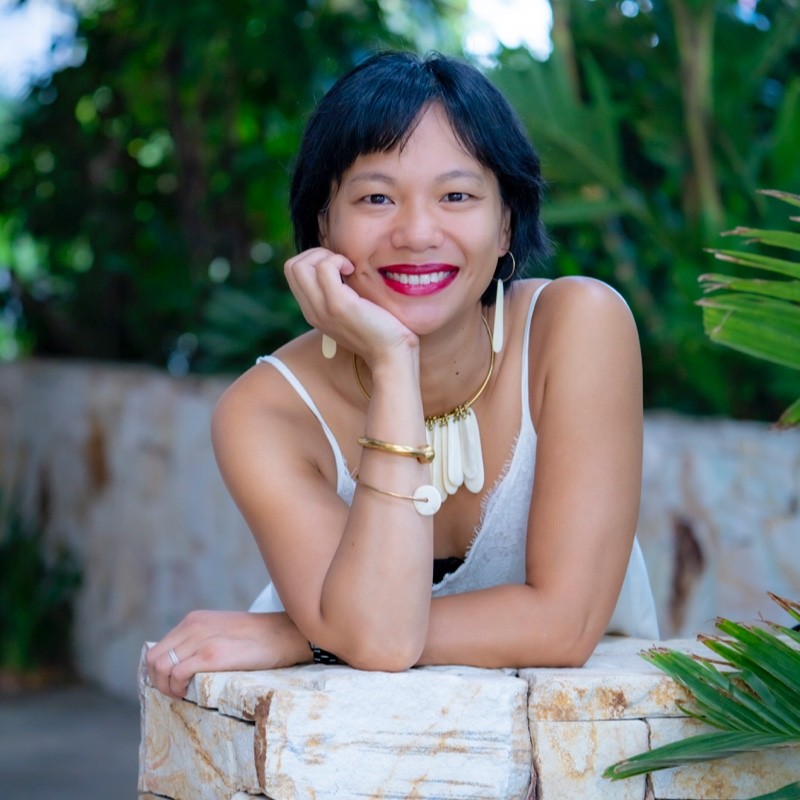 With an impressive professional background in cybersecurity, Elizabeth has held key executive positions throughout Asia-Pacific and Japan. Her extensive experience has played a pivotal role in the exceptional growth and success of DysrupIT. Her invaluable expertise has transformed the company into a thriving multi-million-dollar global enterprise.
https://dysrupit.com/wp-content/uploads/2023/05/Bahay-Tuluyan-Annual-Fundraiser.jpg
768
1366
Elizabeth Hermosura
https://dysrupit.com/wp-content/uploads/2021/11/dysrup-it-logo.png
Elizabeth Hermosura
2023-05-19 12:50:53
2023-05-19 20:44:51
Come Join Us At The Bahay Tuluyan Annual Fundraiser – Sponsored by DysrupIT