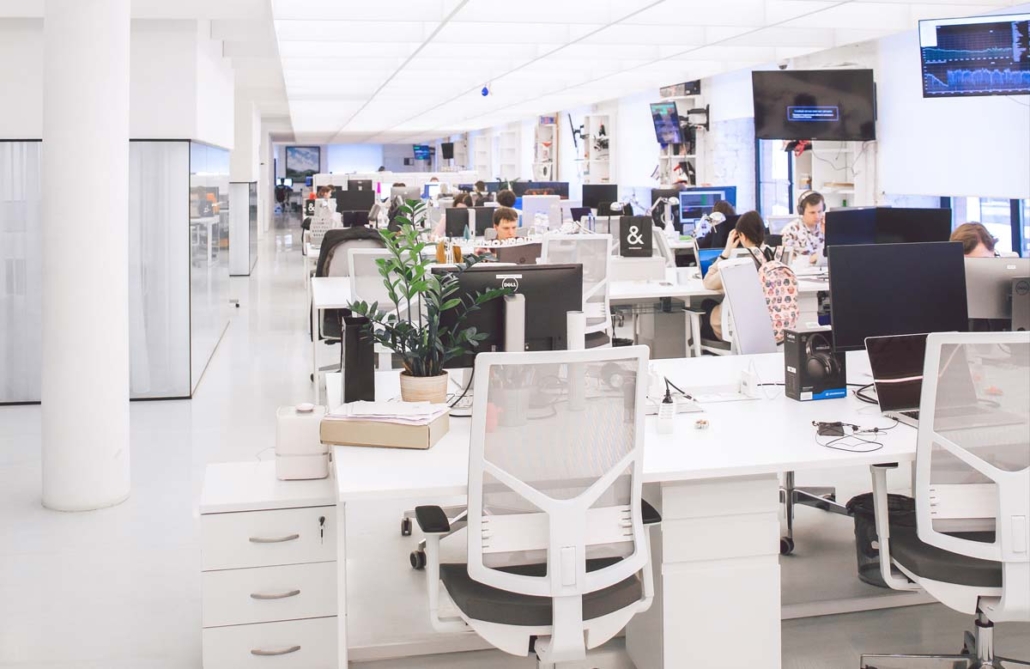 DysrupIT
5 Tips to Help You Streamline Your Business Operations
Smooth operations are crucial to successful business practices. As businesses grow in both size and complexity, it can be easy to get lost in the minutiae of operations. Thankfully, today there are more tools than ever before to help you simplify your business processes and keep your team on track.
Here are 5 ways to help you do just that.
1. Standardise communication
It will complicate any business if your employees are not on the same page. Confusion can lead to mistakes and disappointed clients. Avoid these problems by setting communication standards. If you want all client communications to go through email so there is a record for the team, make that a policy. Try chat programs like Skype for Business for internal communications. The easy-to-use program will let your team easily share thoughts on one forum.
2. Take advantage of shared drives
This could be a Microsoft OneDrive, internal shared drive or other cloud platform. The important part is that team members have access to shared documents. These could be used for reference materials or to collaborate on a document. Store items like employee policies, best practice procedures, and any reference materials here. Make sure that everyone knows how to access these drives so that they can benefit from the shared knowledge. If you are afraid of anyone making unauthorized changes, just lock down your documents before posting.
3. Try workflow software
Many companies struggle with coordinating tasks efficiently. Post-It notes and jotted lists can only get you so far. If you're having trouble jugging your team's to-do lists, think about using a workflow software. Entry level options like Trello or Asana have free entry level subscriptions that can help you get your feet wet. You can use these tools to make to-do lists, assign tasks, share documents, or brainstorm projects.
4. Outsource payroll
Payroll is time consuming and complicated. Payroll specialists must navigate finances, personal data, security concerns, and tax procedures. If your operations are bogged down in payroll paperwork, consider outsourcing these tasks to a payroll company. These companies are experts at payroll matters and can really help lighten your load. They understand the security requirements, tax processes, and government regulations and give your team the space to focus on more strategic matters.
5. Boost your email campaigns
If you're gathering customer data, chances are you have some email addresses. Your weekly newsletters or periodic email updates may not be making the most of this marketing stream. Services like MailChimp can automate your email marketing process, saving your team time and energy. It can also optimize the process so that your materials target customers at strategic times.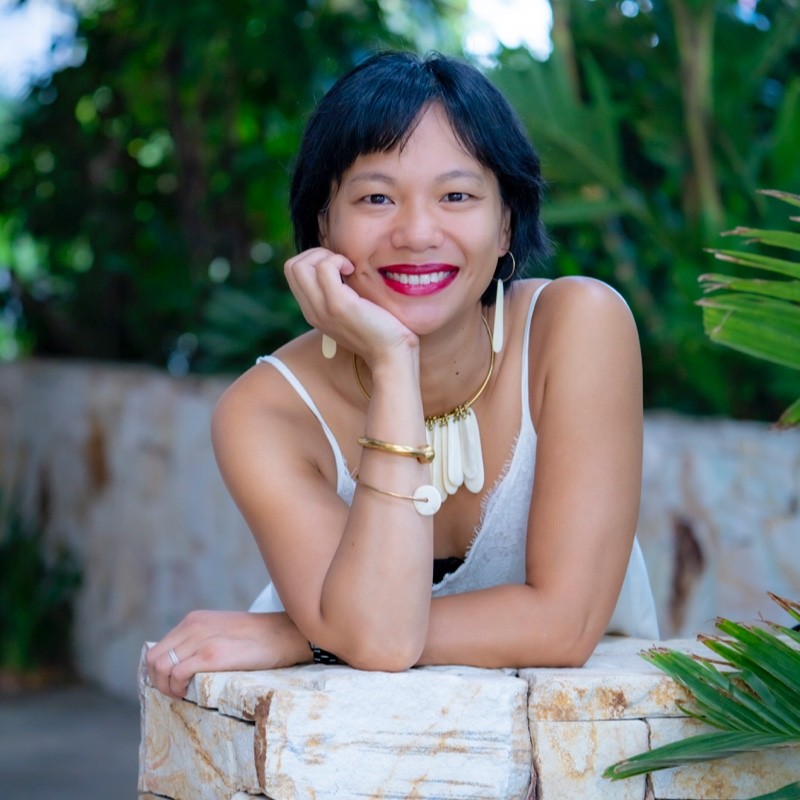 With an impressive professional background in cybersecurity, Elizabeth has held key executive positions throughout Asia-Pacific and Japan. Her extensive experience has played a pivotal role in the exceptional growth and success of DysrupIT. Her invaluable expertise has transformed the company into a thriving multi-million-dollar global enterprise.
https://dysrupit.com/wp-content/uploads/2021/11/dysrupIT-streamline-business-operations-it-company-outsourcing.jpg
779
1200
Elizabeth Hermosura
https://dysrupit.com/wp-content/uploads/2021/11/dysrup-it-logo.png
Elizabeth Hermosura
2021-11-24 12:07:46
2022-07-04 23:30:49
5 Tips to Help You Streamline Your Business Operations